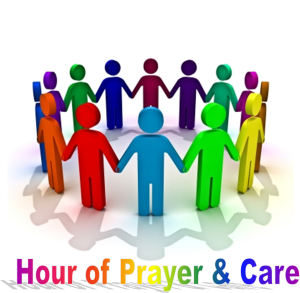 Each week believers meet, in small groups, from house to house throughout the region.
 What to Expect at our Hour of Prayer & Care Groups
After a few minutes of fellowship, they spend time teaching about and practicing prayer. Many people are saved, healed and encouraged in these meetings.
You will learn things like:
The different types of prayer
How to hear God's voice
How to obey God's will
In addition, you will grow through:
Meaningful connection with other believers
A safe place of unified prayer and faith
Teaching and discussion in a small group setting
The days of the week and these group times vary. We meet house to house just as the Book of Acts church did.
For more information on a group that meets in your area, please call:
Moosup CT, Plainfield CT, UCONN at Storrs: (860) 935–5107
Putnam CT and Chaplin CT: (508) 499-6934
Thompson CT, Dudley MA, and Webster MA: (860) 935-0177
Southbridge MA and Sturbridge MA: (860) 497-0149
Springfield MA: (860) 935–5107
Southbridge – Spanish speaking: (860) 497-0034